Successful Leaders
Written by Geoff Cook, IAPPD Late President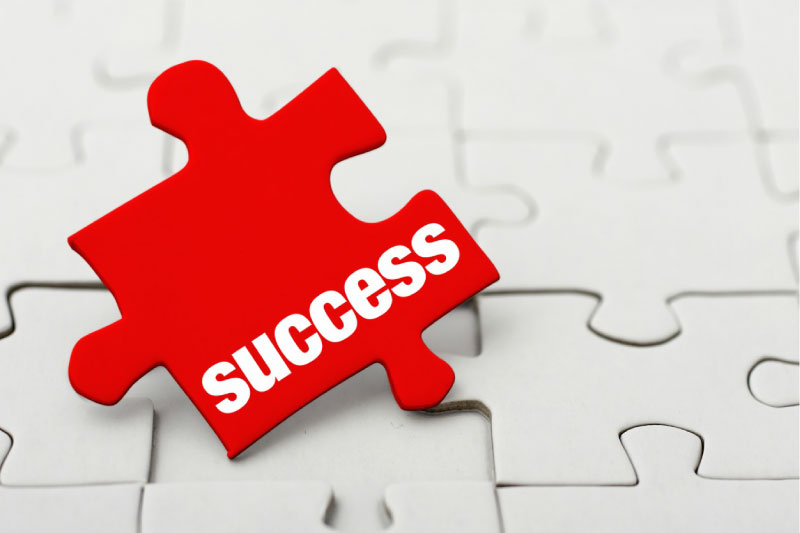 What are the characteristics of a successful leader? Those charismatic leaders we see in the media are not just all bright smiles and smart ideas. Scratch the surface and you will find five success factors which need to be present to consistently motivate and inspire others to deliver exceptional performance.
Successful leaders need to be…
Bright – they need to be mentally agile, quick thinking and able to make connections in complicated situations and environments. Nobody will be inspired by a mental 'plodder'.
Stable – they need to be predictable, consistent and reliable. People need to know how the leader will react in order to develop their trust in the leader and the openness to share initiative and new ideas.
Conscientious – they need to deliver on everything they commit to. This demonstrates that leaders takes their role seriously, and that they can be relied upon. This also models the kind of behavior expected from everyone else in the organization.
Emotionally intelligent – they need to be able to communicate in ways which suit the information, the event and the audience. People appreciate the leader's 'human touch'; being treated authentically and like a human being is tremendously motivating.
Motivated – they need to have a high degree of self-motivation, because it can be lonely at the top. They also need to be able to motivate others, via the four factors which have been reviewed above. People do not respond consistently to management sticks and carrots.
What is your experience? What characterized the great leaders you have worked with? Are there other factors, in addition to those listed here? Please share your experiences, to add to the knowledge resources in the field of people and performance development.