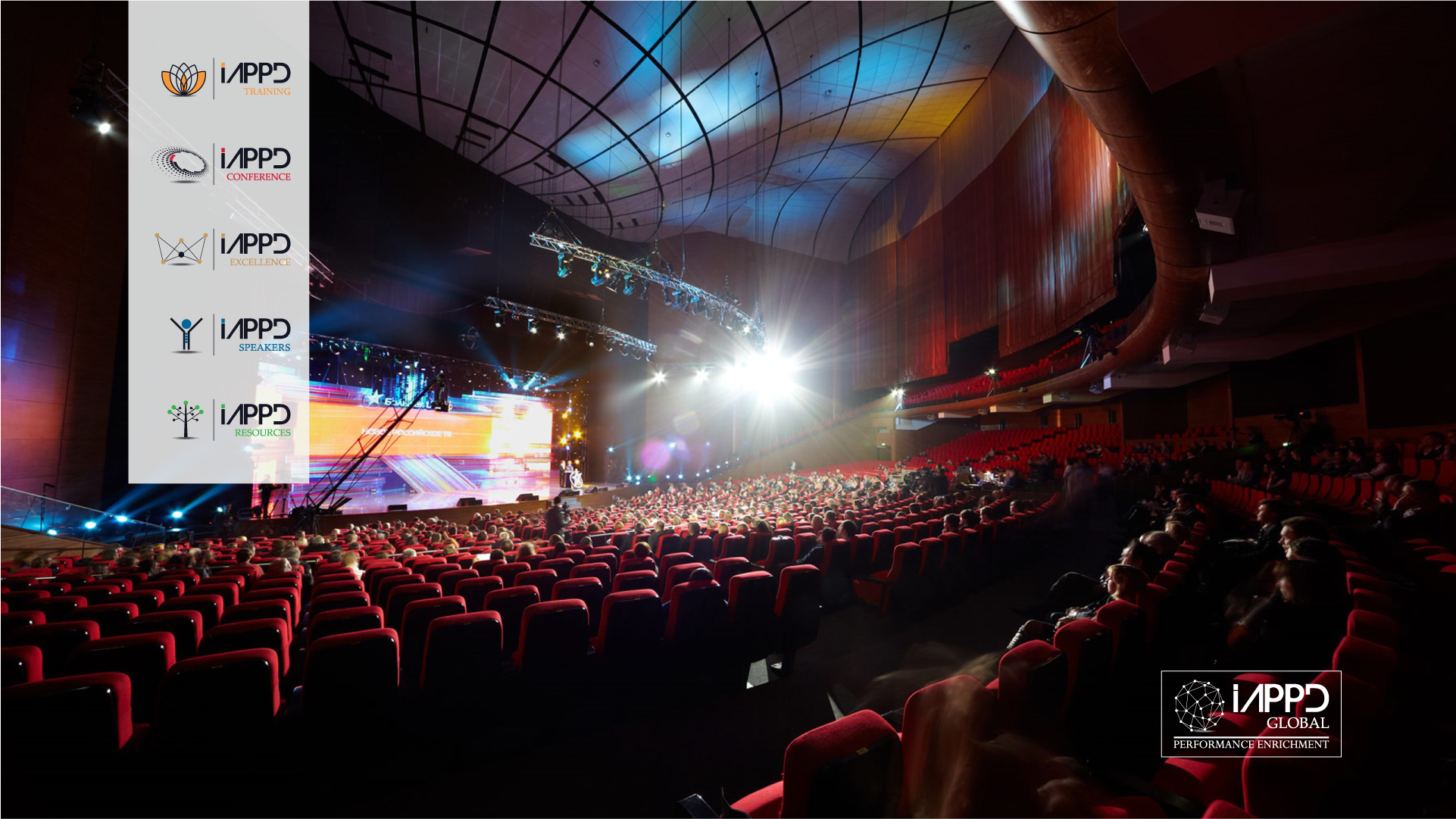 IAPPD Values
The International Association for People & Performance Development was founded to represent the single largest body of knowledge in the field of Performance Management, based on two pillars: Academic Desk Research and a vast Database of information on performance management behaviors, derived from an international study of the impact of the practice of performance management.
1

Integrity

We shall make the right decisions for our members and for the profession, without regard to politics or short-term gain.

2

Transparency

We value honesty and endeavor to conduct our business practices with openness.

3

Diversity

We will reflect the diversity of our members in all our activities and dialogues.

4

Respect

We respect all opinion, expressions, experiences and contributions. All colleagues, members, partners and practitioners are valued and treated equally.

5

Professionalism

We will operate with integrity and respect; we will deliver the highest professional and ethical standards.

6

Collaboration

We are part of a global community -we will bring together talent to generate new ideas and opportunities and to tackle challenges.