Wiith IAPPD's program of accreditation, training and CPD activities, resources and communication networks, IAPPD exists to keep professionals like you ahead of the game throughout your career.
Do you or your managers need to: Develop your team's performance? Sharpen your people and performance development skills? Use more effective performance management? Enjoy your job and your life more?
If you answer "Yes" to these questions, the IAPPD can help: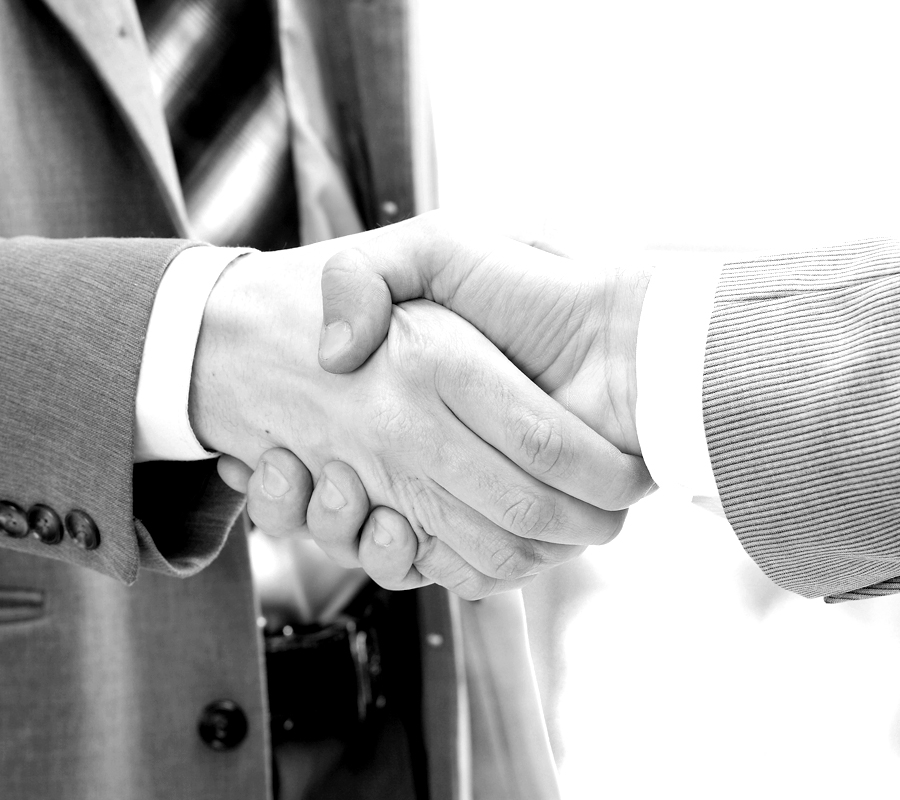 Respect and Recognition
Clients and employers will know that you have satisfied our rigorous membership criteria.
You'll be accountable through our Code of Conduct, signed by all members.
You will be a member of the Association and will be listed in our online professional member directory (available to members only); this will expand your professional network and give you access to our online communities of practice.
Being part of the IAPPD means being part of the only international research driven network in the field of people and performance development, working 'where the rubber meets the road'.
You will automatically have free membership for all IAPPD international or national groups, and IAPPD professional practice networks where available.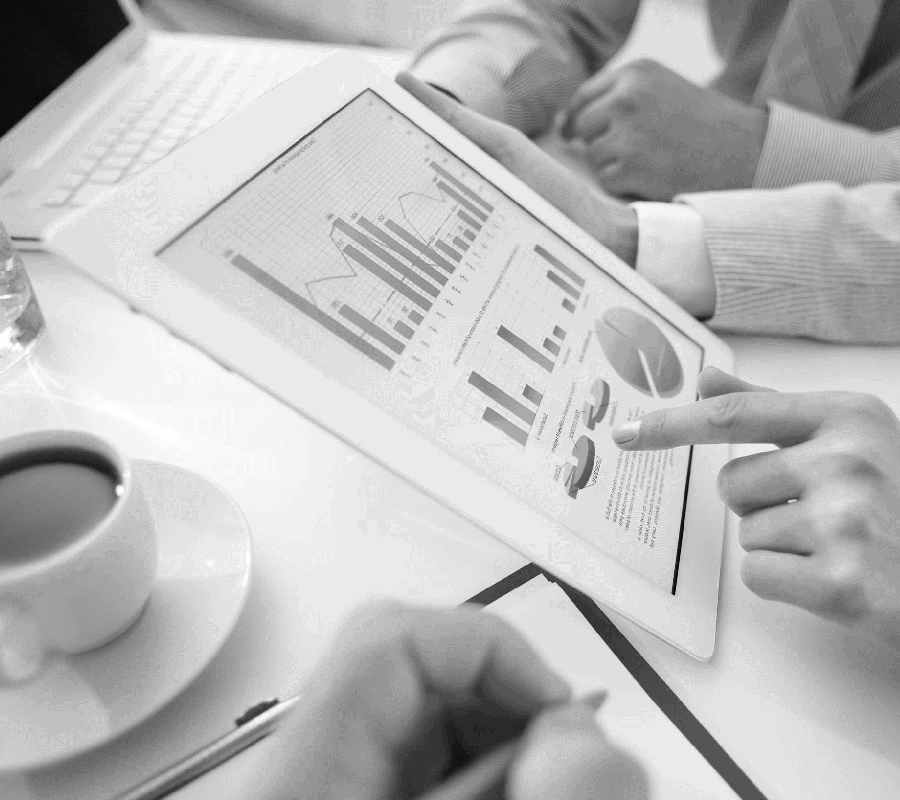 Develop Your Career
Free access to the IAPPD Continuing Professional Development scheme for the professional manager.
Opportunities for professional accreditation through our Accredited Practitioner program at either Certificate or Diploma level.
Discounts on IAPPD training programs, typically saving over $50 on each workshop.
Discounts of typically 20% on all resources – books, DVD videos, training course material and online resources from our network of suppliers.
Access to our member-only online library with its extensive collection of publications related to people and performance development.
Newsfeeds, email updates, Social Media groups – we'll keep you up-to-date with what's happening at the Association, both internationally and in your country and business sector.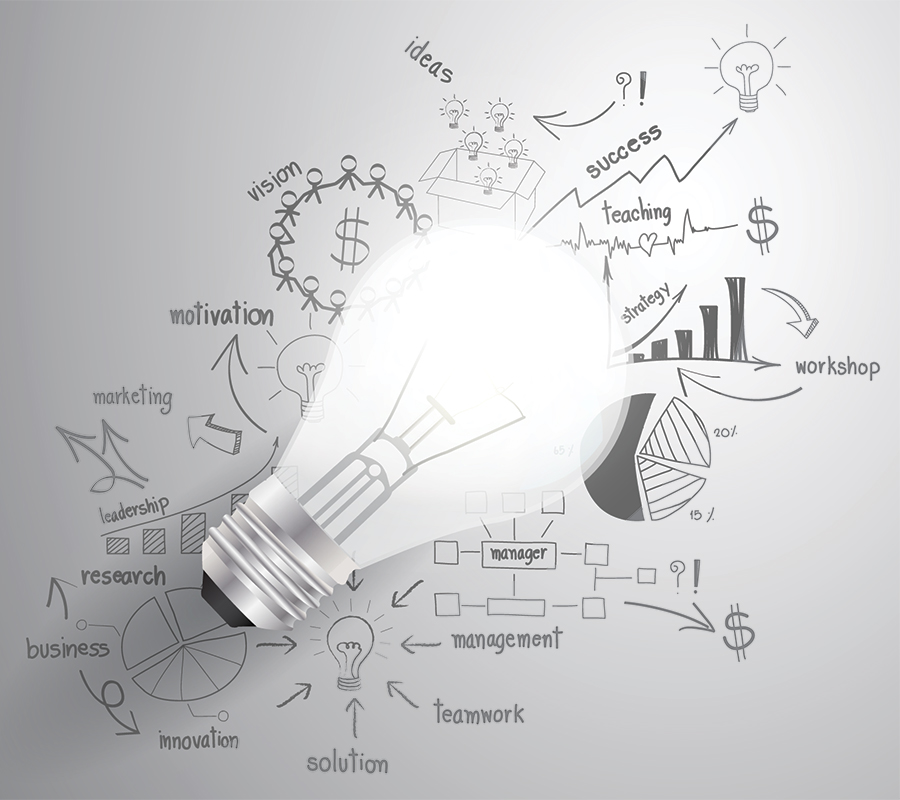 Work Smarter, Not Harder
Tools and resources to help you work faster and smarter; skill guides and practical advice on essential topics, and case studies of people and performance development excellence in action
Reports and guides on the key people and performance development issues and trends.
Support to help you grow your professional capabilities and manage your team at a higher level; enjoy your job and your life more!
Opportunities to win new business through the international IAPPD online community.
Information, advice and tips on setting up and growing your own business and making your budget go further.