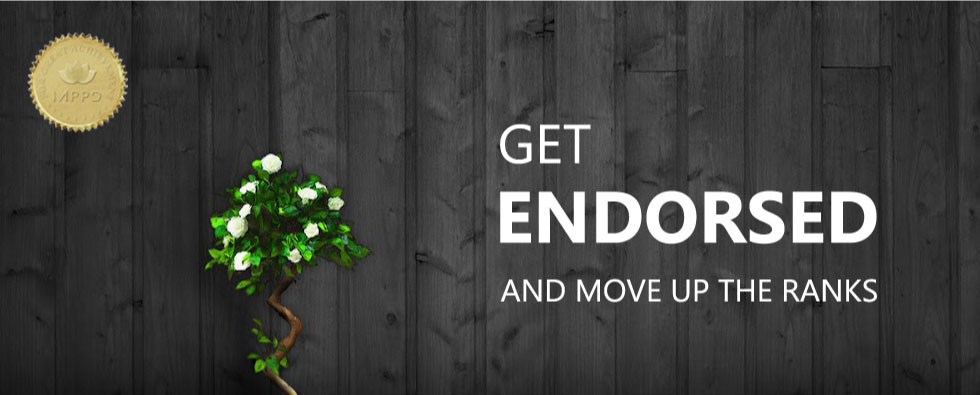 NOW IT'S TIME TO MOVE UP THE RANK
If you have developed your own training materials and delivered your own high quality training workshops, The IAPPD can help you preserve and continue the great efforts you did by evaluating your training against the IAPPD endorsement criteria. IAPPD endorsement is the industry recognised benchmark for high quality training programmes. Endorsement accredited that your training programme is professionally designed and delivered to IAPPD standards.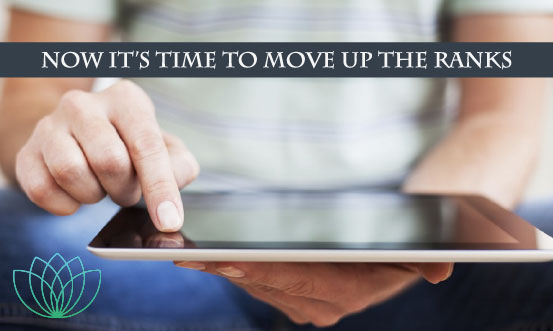 IAPPD STANDARDS
It is agreed that:
The IAPPD will publish the organization's logo and URL on the IAPPD website, as "Endorsed Learning Provider" ELP of the IAPPD' for their specific programmes.
The IAPPD will Issue the ELP's  'Endorsed Learning Provider" logo.
The IAPPD will provide ELP with IAPPD endorsed certificate for participation to all graduates and according to IAPPD-ELP Fees Structure, ELP will be free to print its logo and/or it's customer's logo on certificates.
The ELP will supply all training programme details, To be reviewed & accredited by IAPPD quality assurance team. Translation of course materials into local language versions is encouraged where appropriate; a reference copy of these materials must be filed with the IAPPD.
The ELP will maintain a core team of colleagues who are trained and accredited by the IAPPD as Certified Professional Trainer 'CPT' to deliver ELP's endorsed programmes.
The ELP will conduct local training programs to the highest quality standards and give brief feedback on each course to the IAPPD when required.
The ELP will circulate the URL for the IAPPD Impact Study to its membership, with an invitation to participate in the study.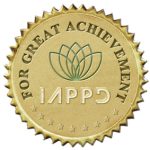 STARTING WITH IAPPD
1- Fill in the application form, IMPORTANT: WE ONLY ACCEPT ELECTRONIC APPLICATION FORMS
2- Your application will be evaluated against the IAPPD endorsement criteria.
3- If it meets our standards your organization and programmes will be endorsed after fees are paid.
4- Now it's time to MOVE UP THE RANKS!!!)
 Yours, IAPPD BOG