INTERNATIONAL ASSOCIATION FOR PEOPLE AND PERFORMANCE DEVELOPMENT
The International Association for People & Performance Development was founded in 2010 to represent the single largest body of knowledge in the field of Performance Management, based on two pillars: Academic Desk Research and a vast Database of information on performance management behaviors, derived from an international study of the impact of the practice of performance management.
IAPPD is active in more than 40 countries, through its 140 IPO's (International Partner Organisations) in 5 continents, with more than 4000 certified professionals globally.
Contact us at the IAPPD office nearest to you or submit a business inquiry online..
A WORD FROM THE CEO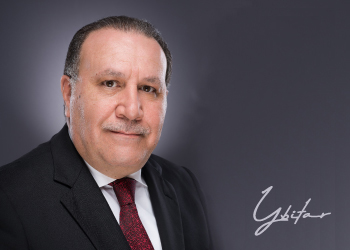 I'm very excited to join this great organization and I look forward to working with IAPPD's impressive team, partners and members to build on IAPPD's outstanding record of success. As we adapt to the post COVID-19 work norms, we shall focus our efforts on expanding our accreditation, training and development services to create positive workplaces for workers and managers. Now IAPPD is active in more than 40 countries, through its 140 IPO's (International Partner Organisations) in 5 continents, with more than 4000 certified professionals globally.
Yazid Bitar, IAPPD CEO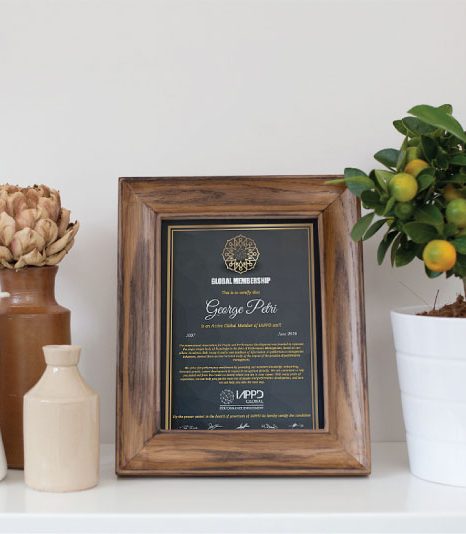 Thank you for being an active member
Since inception, IAPPD has been dedicated to provide eexcellent services to its clients. We have achieved a solid record of growth by doing what it takes: working closely with our clients to develop real benefit solutions, and with our global-wide experience in Accreditation, Training and Ddevelopment, it became more and more apparent that there was a growing need for a new structured of IAPPD to achieve an even stronger customer-centric focus.
By 2016 IAPPD was restructured into six main operating business lines, namely, IAPPD Training, IAPPD Conference, IAPPD Excellence, IAPPD Speakers, IAPPD Materials, & IAPPD Invest, IAPPD aim of this restructure is to have more Focus on regionalization, through developing operational hubs in Africa, Asia, Europe, America as well as the Middle East, We believe that our positioning and structure will make us a stronger competitor in the marketplace, driving more accountability in our business.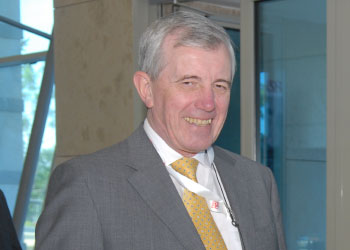 The late Geoff Cook
Founder
IAPPD Global
Becoming a member of The International Association for People and Performance Development will help you stand out from the crowd no matter where you are in your career. With many years of experience, we can help you get the most out of people and performance development. Whether it's through sharing knowledge, bringing you together with the right people or providing practical advice, we can help you take the next step.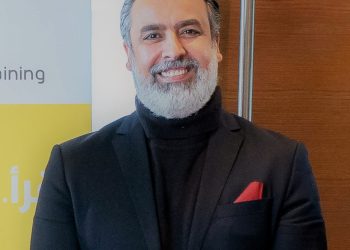 Ali Thiab
BOG
IAPPD Global
We started with only a few selected members that have become close friends and all still host with us today. Our team keeps growing and evolving and as we have grown our dedication to our members grows, I would like to extend a warm welcome to all IAPPD members, thank you for being part of us.
When we first built the IAPPD, we did it with a simple yet powerful phrase by Peter Drucker:
"A manager is responsible for the application and performance of knowledge"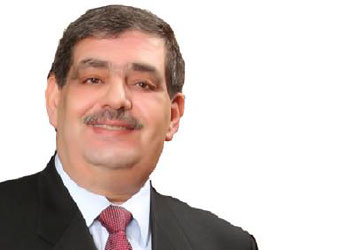 Raed Z. Daoud
IAPPD Asia President
IAPPD Global
Distinguished Colleagues & Leaders: Greetings,
The Shape of our Future as IAPPD – Asia will be determined by our Capacity as IPO's to Crystalize, Build a Versatile Training, Consulting Services & Systems that contribute to equipping Asia Leaders, People & Organizations to rise above any institutional barriers that empowers them to Achieve, Accomplish, and Reach "The Sustainable Competitive Advantage." …… "This is our Vesting."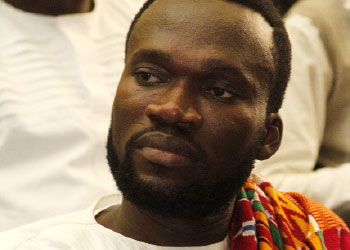 Dr. Donald Agumenu
Dr. Donald Agumenu
IAPPD Global
It is a great honor for me to well welcome you all to an era of people and performance development in Africa.
Am glad to say, Africa at this moment is blessed to be associated with The International Association of People and Performance Development, IAPPD, as a human capital-centered organization with cutting-edged technology and vital skills needed for succeeding in managing the emerging workforce and maximizing productivity across the continent.
We welcome you all to the new path of investing in the human capital enterprise for growth and sustainability on the continent.
Thank you.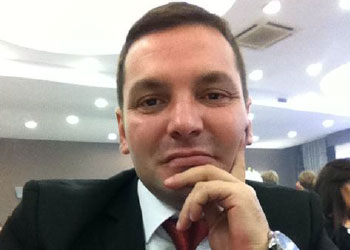 Dr. Shpend Imeri
Dr. Shpend Imeri
IAPPD Global
Thank you for having me as IAPPD Europe President. It is both an honor and a privilege to be part of IAPPD and input my efforts and understand issues affecting engagement and motivation at work, specifically the felt of performance management behaviors and performance management systems in the workplace in Europe specifically and worldwide generally.
IAPPD is proud to share partnership between both our prospective organizations, clients and team members. Together we will bring a vast experience, knowledge and common sense savvy that will help us to grow in Europe and globally.
The IAPPD strength lies in the ability to focus on customers' every need during every value step of honesty, integrity, diversity, respect, professionalism and collaboration.
Sincerely,
IAPPD Global Team

IAPPD International Board of Governors