An Insightful Comment
By Geoff Cook, IAPPD President 2012-2013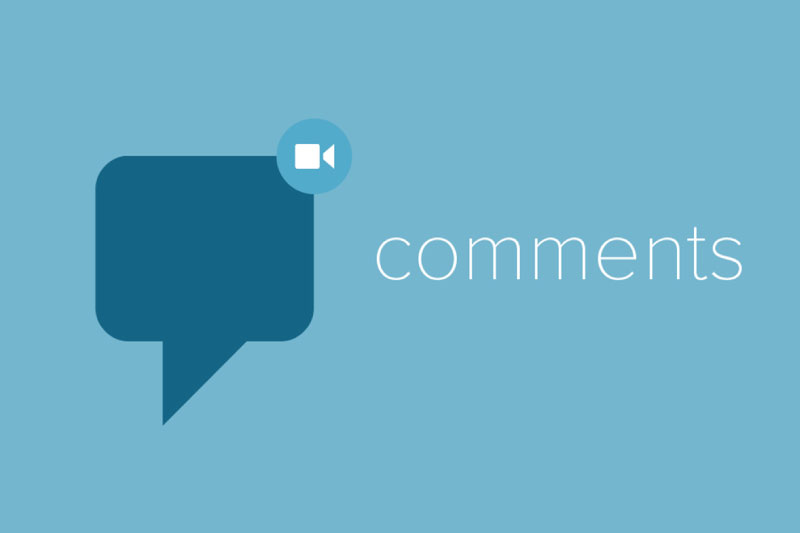 In July 2012, Paul Matthews of People Alchemy made the following insightful comment:
Studies show that an employee's direct supervisor has the greatest impact on their performance, and on their loyalty and motivation.
But survey after survey delivers data that shows far more employees are disengaged than engaged, far more managers are thought to be poor than good and managers are more likely to douse the flames of enthusiasm than fan them.
Something clearly needs fixing in many, if not most, organisations.
My own experience is that this comment definitely applies to many organisations where scant attention is paid to giving potential, new and existing leaders and managers exposure to the theory and practice of people and performance development, and the support which is necessary to get it right, when they start to implement their new skills.
What is your experience of this as a leader, manager or follower?