A few comments on Performance "Problems"
Written by Geoff Cook, IAPPD Late President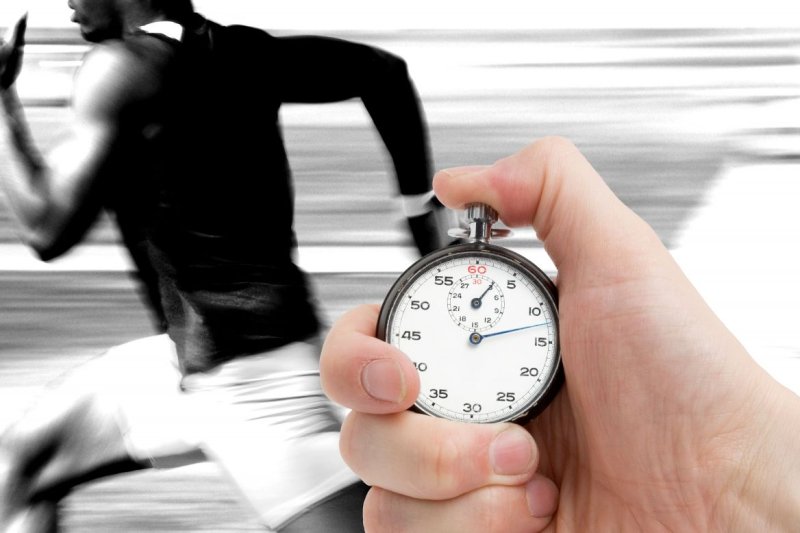 When times are good, poor performers can generally avoid getting the sack because of the 'feel good' factor. As a new project manager in Head Office, I remember seeing a sales admin clerk leave his office with a sheaf of papers under his arm, obviously off to a meeting. Over a short time, a pattern emerged. He left his office at about the same time every day, and returned around one hour later.
Every day, twice a day. A little observation revealed that he was simply taking those papers for a walk!
It goes without saying that in less certain times, poor performers are less likely to be able to keep their heads down and stay out of sight. Managers are now under pressure to cut costs and maintain efficiency with reduced staff numbers. They are suddenly on the search for scapegoats, but they won't be able to justify lay-offs without any supporting paperwork.
A poor performer at senior level can ruin a business. I knew a life assurance company which had just been bought out. The new US owners appointed an MD, who appointed his old colleagues to the Board. The Marketing Director was out of the office three days a week in the shiny BMW 635csi company car which he had negotiated, ostensibly looking for new agencies, sales executives and the like. The company folded within six months, because there was no business coming in. The Marketing Director had not been recruiting agencies or sales executives; he had simply been going out for a drive.
A poor performer in a client or customer-facing role can quickly kill the business, whilst those in operational roles can last for longer, unseen in the back room. A problem can develop when these two roles merge, as is often the case in Local Authorities, for example, where the back room people are suddenly confronted with real customers, and with no experience or training for this role.
Poor performance at junior levels can often be the product of bad people management, because there are often gaps in the managers' soft skill set such as agreeing performance objectives and giving feedback and reinforcement. A big problem is that many managers can't bite the bullet and raise the subject of poor performance with their people.
The confrontation which often results from gaps in the manager's soft skill set tends to be a difficult issue and one that inexperienced managers will shy away from, even in the face of poor results. This illustrates the incorrect association of people and performance development with confrontation, and the existence of a negative view of people which exists in many organizations.